Junta wants media to promote cabinet's work
Submitted by editor4 on Thu, 17/08/2017 - 17:43
The junta has asked news agencies to tail cabinet members during an upcoming Prime Ministerial trip to create content for the state television channel.
On 16 August 2017, the Government Public Relations Department invited news agencies to a press briefing on junta leader Gen Prayut Chan-o-cha's upcoming visit to Nakhon Ratchasima.
According to the
Isra News Agency
, one of the organisations who attended, government spokesperson Lt Gen Sansern Kaewkamnerd asked each media outlet to choose a minister to report on throughout the trip. The reports will be published through the government's television channel.
Sansern expressed concern that the media focuses too much on the actions of the Prime Minister. The government wants the public also to be informed about the good works of all ministers.
"The government wants to have images of all ministers visiting the area and following up on help for the people. But to rely only on state television will probably not be enough. So we are asking for cooperation from the media to help in following the ministers' missions as well," Issara quoted Sansern.
Issara published a list of 16 news outlets that have already chosen a minister. For example, The Nation has chosen the Finance Minister on solutions to the informal debt problem. Thai Public Broadcasting Service chose the Minister of Social Development and Human Security and will report on aid for 250 flood victims.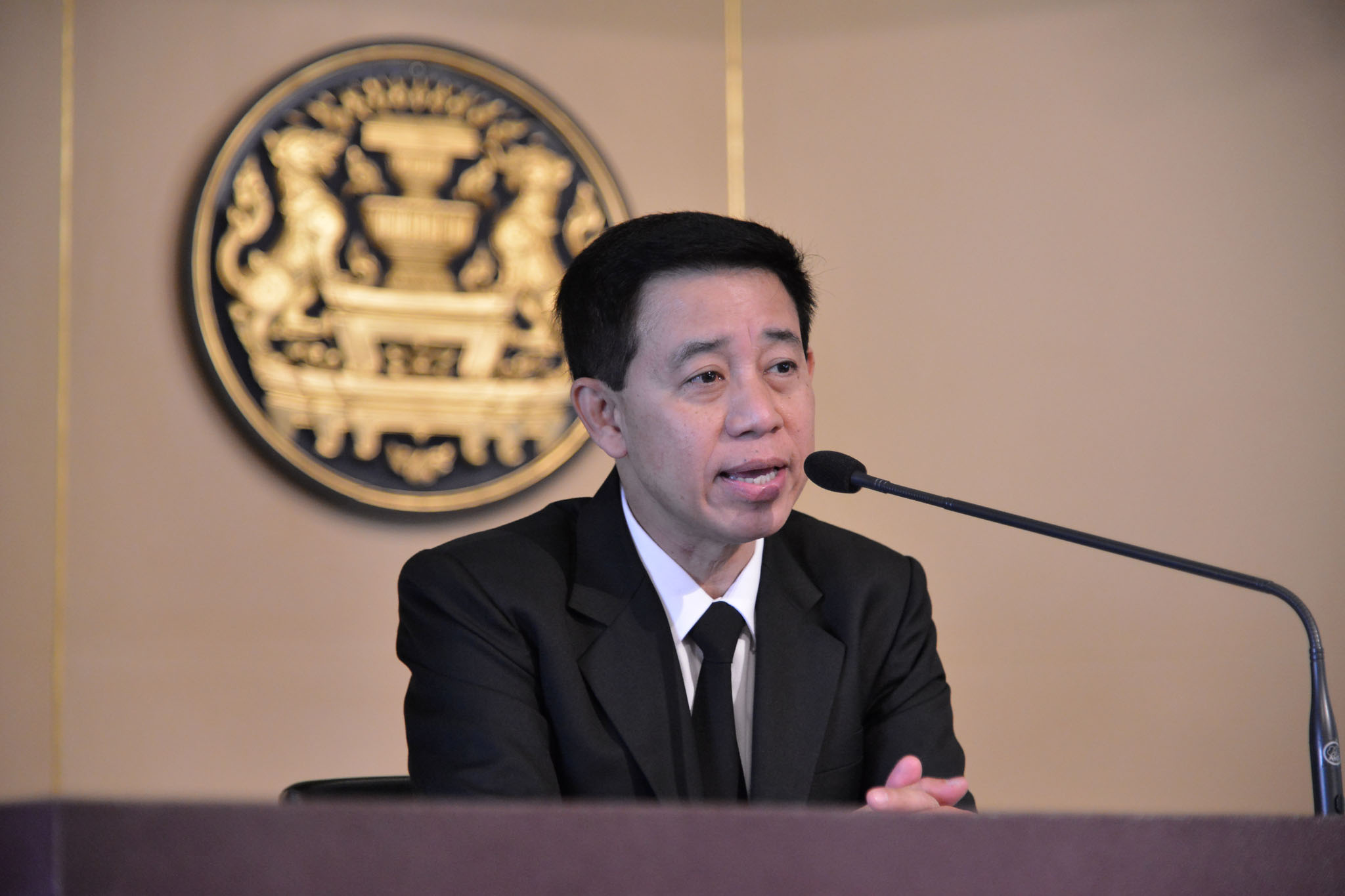 Lt Gen Sansern Kaewkamnerd